Submit an online trouble ticket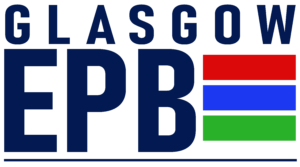 Welcome to the Glasgow EPB online trouble ticketing system. Please enter the information below and our support staff will look into your Glasgow EPB service issues. Please note that this ticketing system is for service trouble only, billing and account questions cannot be answered electronically. If you need immediate assistance or want to speak with a member of our staff directly, please feel free to give us a call at (270) 651-8341.
In order to create a trouble issue, the information below must match the name of the Glasgow EPB account holder that is reporting the service issue.