Commercial/Business Energy
The Glasgow Electric Plant Board was founded in 1962 on the idea of giving the citizens of our community a say in how their electricity was provided. Now, over 60 years later, the Glasgow EPB prides itself on a dedication to finding the most efficient and affordable ways to power the community it serves.

The Glasgow Electric Plant Board offers a voluntary Round-Up Program, available to any GEPB customer. When a customer joins the Round-Up Program, their monthly bill is automatically rounded up to the nearest dollar. Under this calculation, the most that you could contribute to Round-Up is $11.88 in a year's time.
However, any customer may choose any specific amount to go toward Round-Up and that will be added to their monthly billing automatically ($5 per bill, for instance).
All the funds collected under the program are given to the Community Relief Fund and are used specifically for Glasgow EPB customers' electric needs. The GEPB does not choose whose bills are paid with the funds. That determination is at the discretion of Community Relief personnel and their Board of Directors.
To sign up for this program, contact the Glasgow EPB at (270) 651-8341. You are not obligated to contribute for any specific length of time and may stop by simply calling and canceling your program enrollment.
If you decide to participate, thank you for helping others in your community with your generosity! Your spare pennies can make a huge difference to someone struggling to pay for their vital electricity.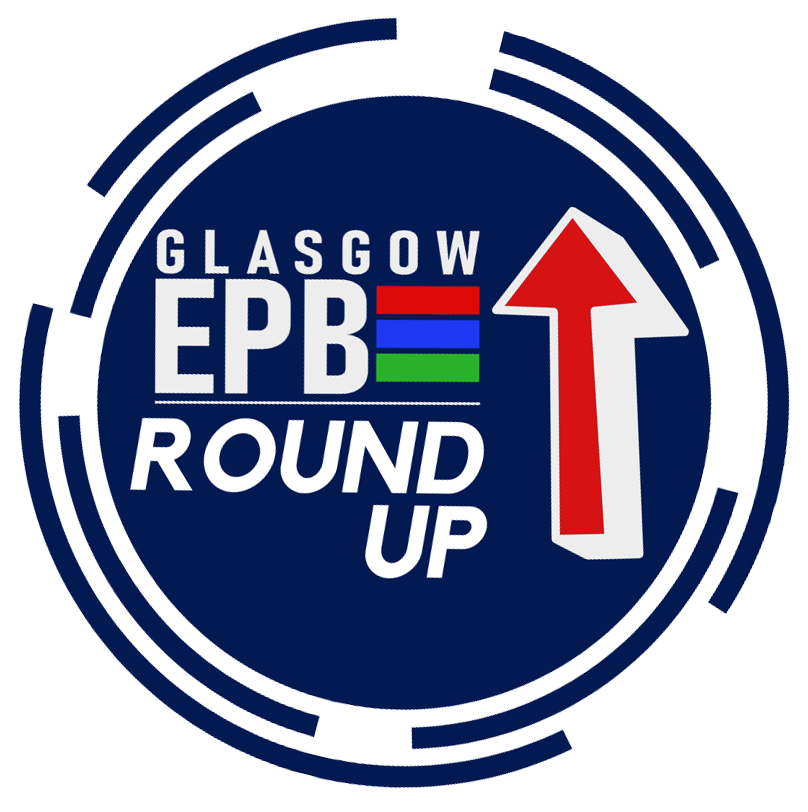 Business & Commercial energy service Forms & Documents