Choose the speed that fits your internet needs
glasgow epb internet speeds
glasgow epb internet/cable tv bundle rates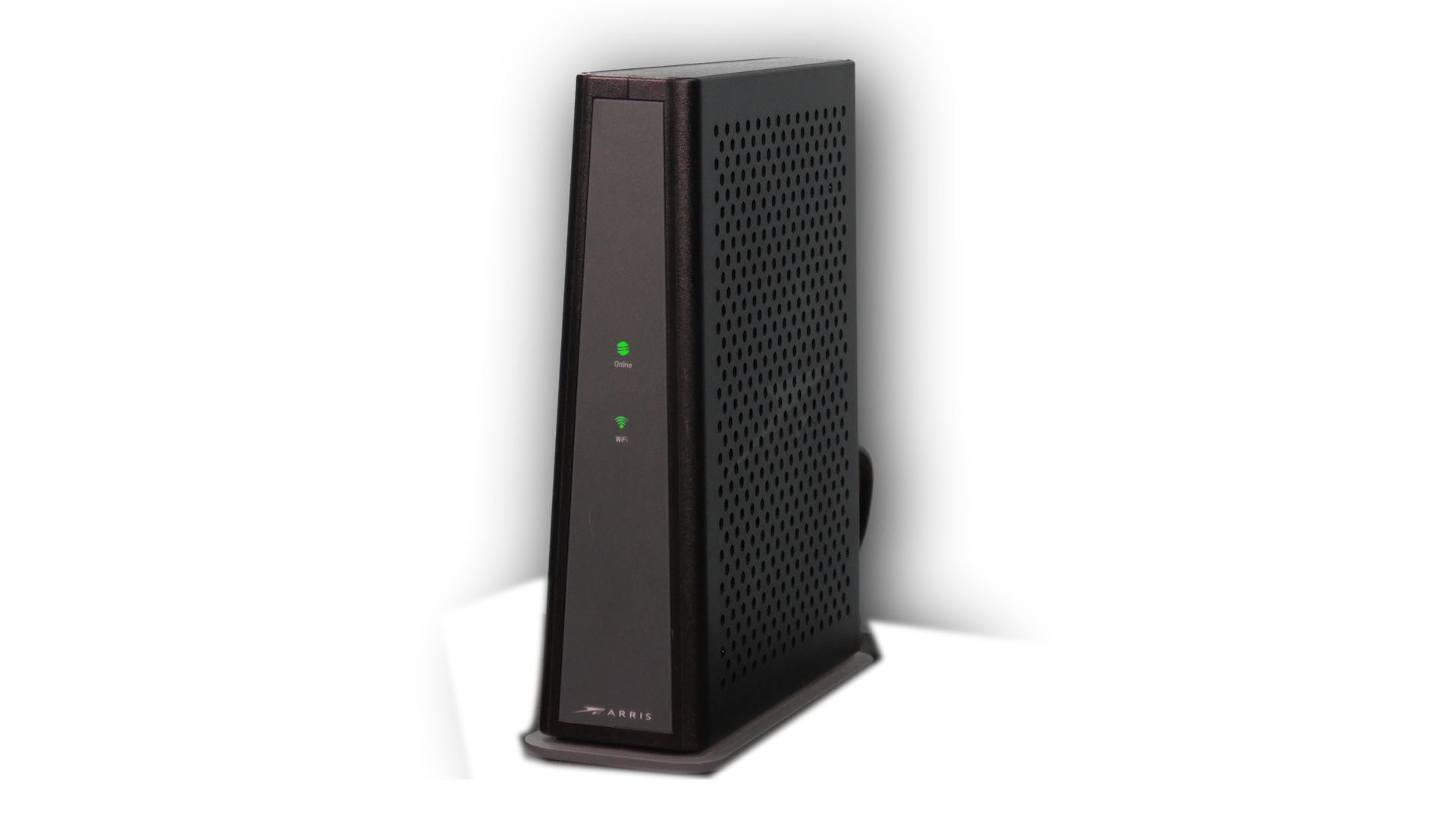 Tired of unreliable wifi? get glasgow epb wifi with the modem/router combo for $5/month!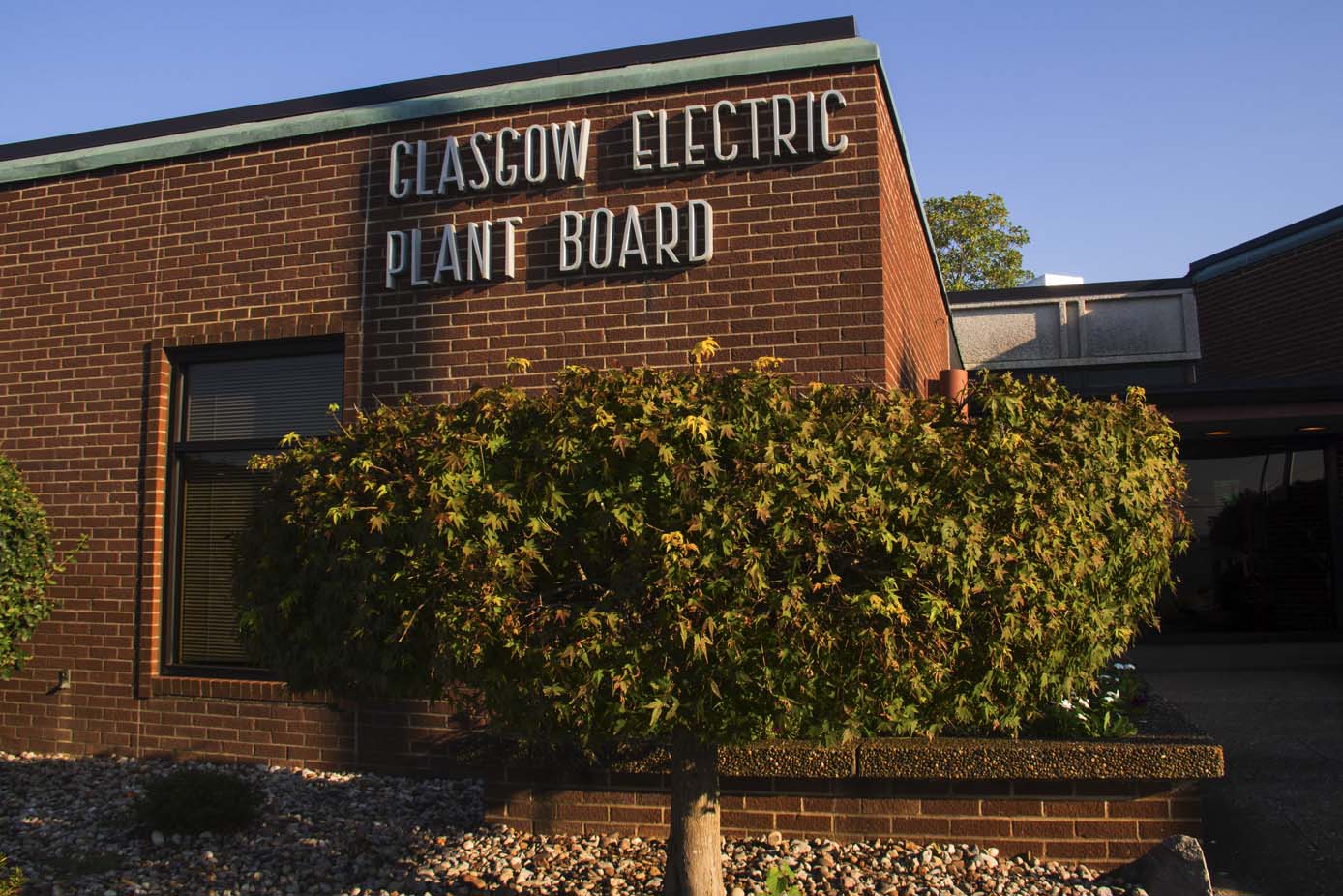 your municipal internet provider
How do I get Glasgow EPB internet?
If you are not already a Glasgow EPB customer, you will need to set up an account. You can begin that process online or by visiting our office at 100 Mallory Drive in Glasgow, KY. For account registration, you will need both a driver's license and social security number.
If you already have a Glasgow EPB account, please call our office at (270) 651-8341 to schedule an installation appointment for your internet cable modem. 
Which internet package do I need?
The internet speed a customer needs varies greatly on the amount and type of online activity the customer uses their service for.
If you only need the internet for checking e-mails or light web browsing, the Essential (25mbps) internet package would work easily for you.
It is recommended that customers who are using their internet connection for streaming online content (Netflix, Hulu, Disney+) get the Classic (50mbps) package at minimum.
Internet customers who plan on uploading (sharing or livestreaming original content to the internet via sites like Google Drive, YouTube, Twitch, etc.) are highly recommended to subscribe to the Premium (100mbps) package.
If you already have a Glasgow EPB account, please call our office at (270) 651-8341 to schedule an installation appointment for your internet cable modem. 
What is needed for a wireless internet connection (Wifi)?
Two devices are what makes wireless internet connection work. A cable modem and a wireless router.
With Glasgow EPB internet, the cable modem is always provided. You may provide your own wireless router, which can be purchased at any major electronics retailer or on numerous online retail sites. Glasgow EPB internet customers also have the option of renting a cable modem/wireless router combo device for only $5/month. 
What will happen during my service installation?
When our service technicians arrive at your house, they are going to look for an open coaxial cable outlet to install your internet modem with. Coaxial cable is the coated copper wire that is also used for hooking up cable television equipment. Both Glasgow EPB internet and cable TV work via coaxial cable. To make things as quick and easy as possible on the day of the service installation, have a designated open coaxial cable outlet that you want to use for the internet cable modem to be installed to. 
What if I don't have any available coaxial cable outlets?
There are two main options in the event of a location having no open cable outlets. Option 1. If our technicians determine that the signal level at the current occupied outlet is strong enough, they may utilize what is known as a splitter to create two cable outlets out of one. This may not be the recommended option as signal levels may be too low or may be prone to interference or signal loss during seasonal changes which would cause unreliable internet service. That would bring us to our next option. Option 2. Adding a separate, dedicated cable outlet at the location. We with the Glasgow EPB offer running additional outlets for our customers for $50/outlet. Keep in mind however that circumstances vary from location to location and Glasgow EPB service technicians will ultimately suggest what is best for the customer.