Glasgow epb advertising & Marketing Solutions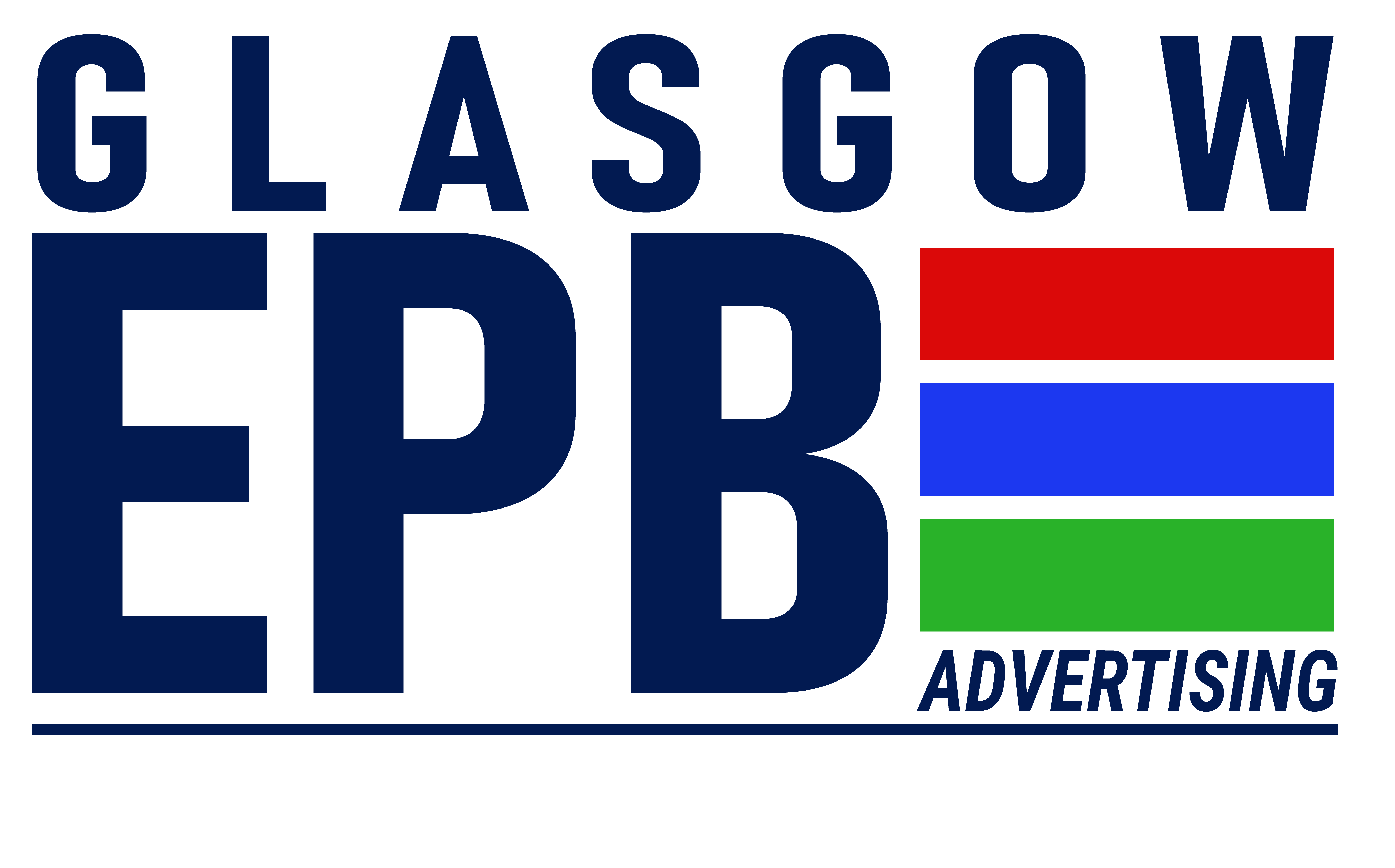 What sets glasgow epb advertising apart?
Advertising with the Glasgow EPB is as easy as making a phone call or sending an e-mail. We handle everything for you.
The Advertising & Marketing team with the Glasgow EPB have the experience you need. From the video production, to scheduling your commercial for the most exposure at the best value, we know how we can help get the word out. 
The Glasgow EPB prides itself on offering the most affordable rates for all of our offered services. Our advertising products are no different. Glasgow EPB advertising is the most cost-effective option locally when it comes to video production and cable advertising. 
Glasgow EPB Commercial Video production
The creatives with Glasgow EPB Advertising & Marketing bring your next message to visual life with a high quality video production!
Video commercial production rates start at only $100!
glasgow epb cable commercial insertion advertising
ORIGINAL CONTENT SPONSORSHIP
Special events and new pieces of original programming for GEPB 6 – The Local Channel and on the Glasgow EPB's YouTube channel are always in the works, and always in need of sponsorship! Reach out to the Glasgow EPB Advertising & Marketing team today about what special content projects are in development and how you can be a part of it!
gepb 6 – the local channel billboard graphic advertising
Glasgow EPB has a home for showcasing the community it serves. That home is GEPB 6 – The Local Channel. The Local Channel showcases a wide variety of local origination content, including live broadcasts of local government meetings as well as area High School sports coverage. The Local Channel is also the television home of WCLU-AM, Glasgow/Barren County's trusted local news source and the radio provider of Glasgow Scottie Sports.
When local content or live broadcasts aren't going on, you can tune in to the latest programming from WCLU on GEPB 6 – The Local Channel and see a constant rotation of graphics including local weather predictions and local community announcements. In addition to that important information is a rotation of local billboard advertisement graphics, where a number of businesses and organizations throughout our community showcase their services! You too can be seen in this advertising rotation at an incredibly low price and the production of graphics for The Local Channel are always FREE!
GEPB 6 – The Local Channel Billboard Graphic Ad Rates
$15/weekly (one graphic in rotation)
$20/week (three graphics in rotation)
Special Offer: If running a cable commercial insertion campaign, GEPB 6 – The Local Channel billboard graphic advertising is discounted to only $5/week for a single graphic and only $2.50 more weekly with additional graphics!
GEPB 6 – The Local Channel Sponsored Content**
Have a piece of content or idea that you would like to turn into programming on GEPB 6 – The Local Channel? We can help make that happen! Full programs highlighting your business or church, a fundraiser show for your organization, and so much more are possible! Production of these types of programs is available from the GEPB Advertising & Marketing team. Inquire for a production fee quote.
Rate:
$120 (1 Hour)
$60 (1/2 Hour)
$30 (15 Minutes or less)
**All shows must be pre-approved by the GEPB Cable Programming Committee.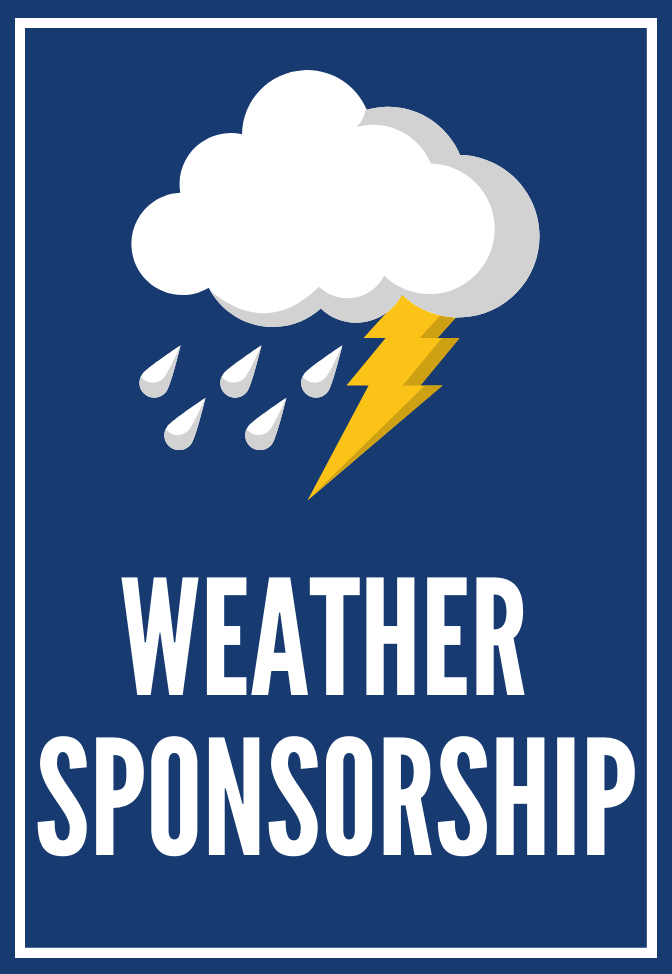 GEPB 9 – 24/7 Local Weather
Another popularly-viewed channel on Glasgow EPB cable is GEPB 9 – 24/7 Local Weather! This channel features a rotation of weather forecast screens that showcase the entire region down to Glasgow/Barren County specifically 24/7 in addition to constantly updated current conditions. You can feature a square sponsorship graphic on GEPB 9 – 24/7 Local Weather showcasing your organization!
Rate:
$50/Weekly
Sponsored Weather Channel Text Crawl Message
Have a quick message you want to get out? The bottom message crawl on THE Weather Channel (GEPB Cable Ch. 29 & HD 552) is available to feature your written ad hourly on the bottom crawl of the screen during local weather updates. 
Rate:
$5/daily OR $25/weekly