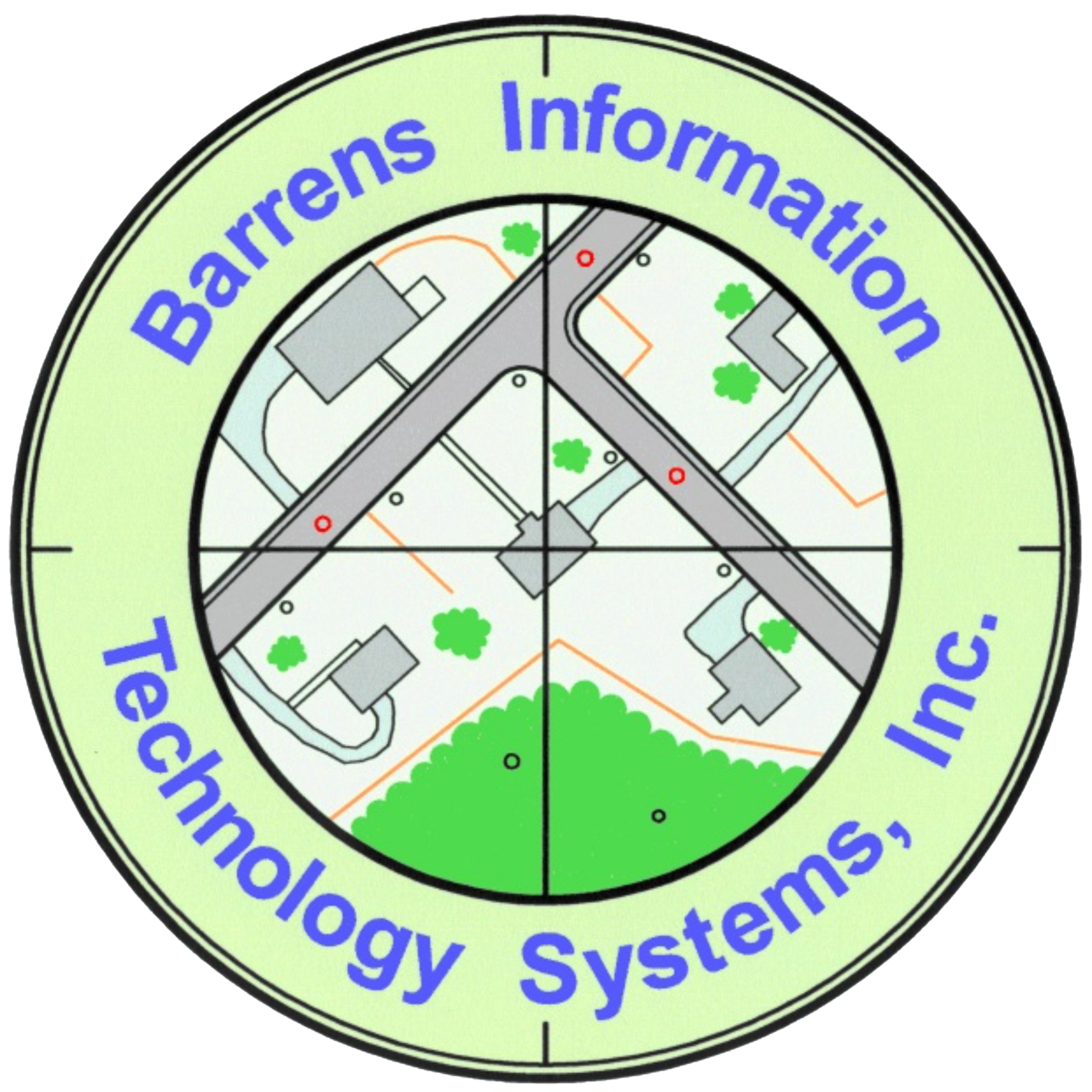 bits – barrens information technology systems, inc.
P.O. Box 819 – Glasgow, KY 42142
City Hall – 126 East Public Square, Glasgow, KY 42141
Phone (270) 651-2145 • FAX (270) 651-1651
Latitude – 36'59'43″N * Longitude 85'54'43″W
BITS is a non-profit consortium established in 1992 by local municipalities and utilities in order to optimize the value of a Geographic Information System (GIS) by sharing resources, information, staffing and technology. BITS provides GIS base mapping and services covering a 499 square mile area in Barren County, KY.